Attn: Engineering and Manufacturing Firms in the Houston Metro Area
"Are You Searching For An IT Support Firm Because Your Company's Network Is Running Slow And Causing Problems But You Don't Know Who You Can Trust To Fix It Fast?"
If so, give us a call and let us show you what fast, friendly and highly-responsive outsourced IT services should be for your small to medium business: 713-527-0021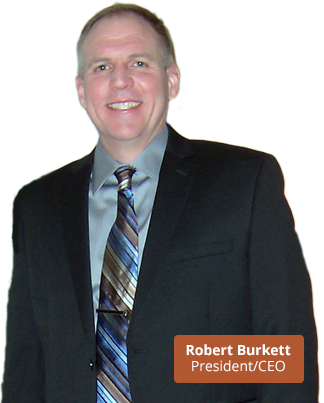 Call Us Today At 713-527-0021
5 Reasons to Trust Momentum IT
to Support Your Computer Network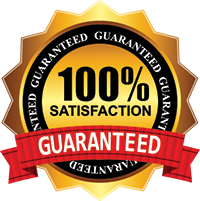 A Message from Our CEO:
Maybe you're concerned with the current rising costs of your IT services, or maybe you are just running short on time because of your expanding business and need to hand over the reins of some services to someone else. Whatever your reason, we can help you with quality IT services today.
Your business can save money and time today with Momentum IT's managed services, network solutions, IT support and more.